Our Events
Grand Rental Station of Winchester

- 540-667-1400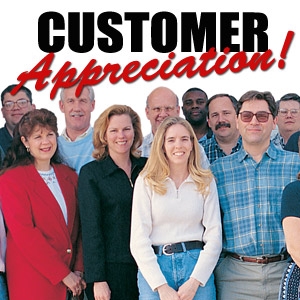 Customer Appreciation Day
Special Event
You're invited to our Customer Appreciation Day!
We would like to THANK YOU for being a customer! Come and enjoy the day with us.
We will have door prizes and free food available to all. There will even be inflatables set up for the kids!
Bonus deal: Save 7% off any Stihl Unit and 10% off Stihl merchandise.
*Please check back for additional details.*
3/28/2015 from 7:00 am to 7:00 pm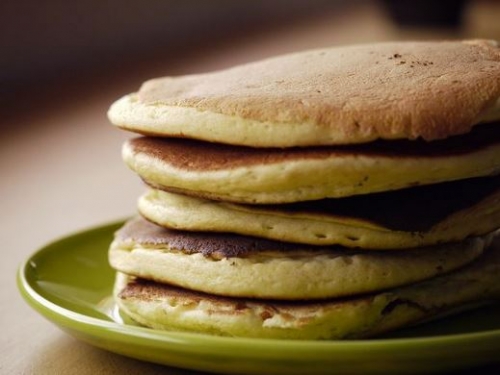 Kiwanis Pancake Day
Community Event
Hungry for Pancakes and Sausage? Stop in to this years Kiwanis Pancake Day at the Winchester Virginia Kiwanis Club on March 28th!
Doors open at 7:00am and stay open until 7:00pm.
*All money that is raised supports the local programs that serve the youth in and around the Winchester area*